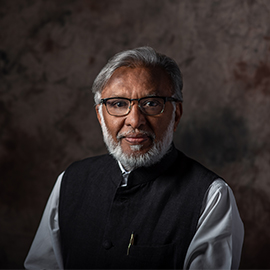 Ar. Arvind Shah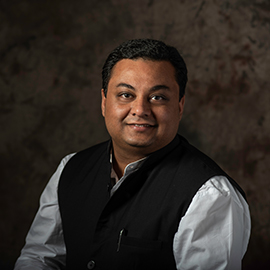 Mr. Mitesh Patel
A result oriented Digital Director with double degree in computer engineering
and MBA finance and has a proven track record of on time/on budget project
delivery exceeding client expectations.

With his extraordinary communicating skills he effectively interacts with all
stakeholders including development teams, internal & external clients
and project teams. His experimental nature enables him to detail out and
develop innovative platforms to facilitate digital arm of Pentaspace called
PentaMax.
Mr. Mayur Chitnis