About Us
Innovative, Creative, Passionate,
Multi-Disciplinary Team
Meet Pentaspace Consultants Pvt. Ltd.
Most would measure our success with the various national and international awards, or the fact that we were named the fastest growing Architectural Practice by the government body IEDRA.
As progressive design consultants, we measure things differently. With consciousness, conscience, and the intuitiveness that is integral to build a differential advantage.
At Pentaspace, we believe that architectural synergy is a response to space, nature and light. This thinking is indigenous in all our projects, driving them from contextual to creative, and authentic to sustainable. It is what makes us equally proud of each of our projects, be it mass housing, the old age home, exquisite villas, and toilets in rural India as part of the Swachh Bharat Abhyan CSR with ILFS.
What started as a blueprint to redefine the realm of architecture in 2007, is now a thriving portfolio of over a 20 million sq. ft. at varying stages, across the Indian Real Estate market, spanning luxury and affordable housing, hospitality, retail, industrial, and commercial projects.
This dynamic growth comes from the vision to provide holistic solutions, and an introspective approach which is further reflected in our in-house interior designing wing and research arm.
Today, Pentaspace has earned a reputation for innovative, distinctive concepts that not only for every strata, but every mindset.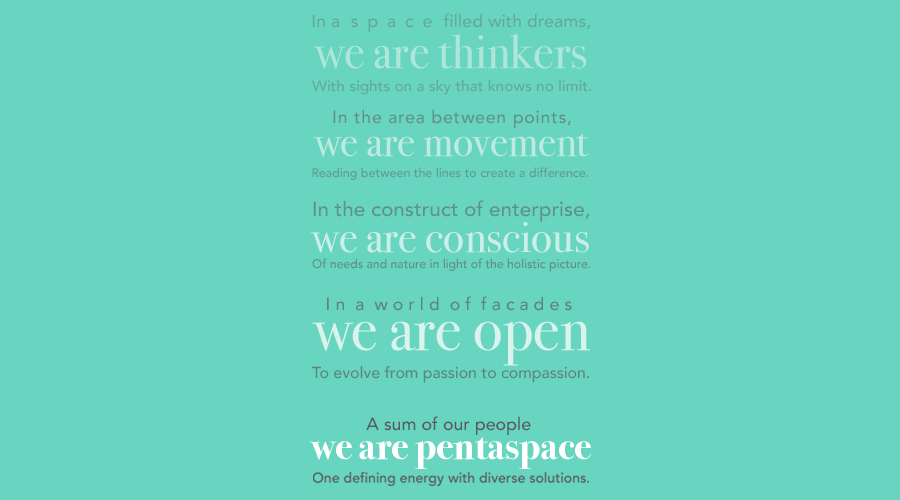 The Pentaspace People
The unique Pentaspace energy is a synergy of the diverse individual competencies, creativity and design excellence. Their professional experience encompasses architecture, fine arts, project consultation and business management, with a commitment to achieving the highest level of design with a comprehensive approach, developing design solutions exclusive to each client.
Their combined portfolios spanning individuals, institutions, developers, businesses and industries has paved the way for a liberal inflow of diverse ventures, and also earned the firm a neoteric reputation, testament to which is the host of awards over the years.
What makes Pentaspace a meritable industry trailblazer is its commitment to customisation based on a comprehensive introspection of the client's functional and aesthetic aspirations, requirements and budgets. Following which, all aspects from initial design research and conceptualisation, to blueprint and master planning, budgeting to engineering, to architecture and interior design are all completed in-house. At Pentaspace, precision, professionalism, attention to detail, exceptional customer service and expert project management skills run through every service.
Architecture
We believe that design has the power to transform lives as much as lifestyles. Architecture has a responsibility. We see it as a lens to experience and reflect history, culture, communities, and the natural environment. Which is why it must creatively incorporate technology and go beyond to enhance and elevate functional space. Every project represents this responsibility to the client, as well as the communities the development serves.
Interiors
At Pentaspace, interior design is about user experience, optimising space and enriching an environment. A holistic view of the client's needs and purpose is what drives visualisation and creativity on a project. We design to reflect the culture of the people as much as the function the space serves, keeping the quality of spaces as the heart of the quality of life.
Research
Sustainable, innovative and intelligent spaces are created when research, technology and design converge. We believe in investing towards this synergy, to solve increasingly complex space and functional challenges across diverse client needs. Digging deeper for insights, techniques and processes build higher standards.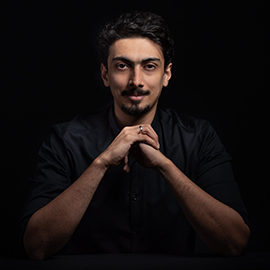 Ar. Gaurav Sanghavi
CO-FOUNDER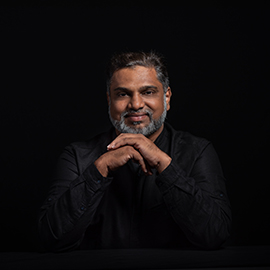 Ar. Harsh Pote
CO-FOUNDER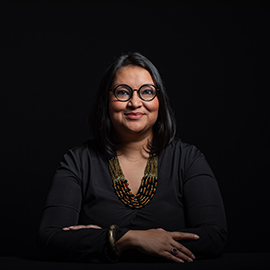 Ar. Pragya Sanghavi
DIRECTOR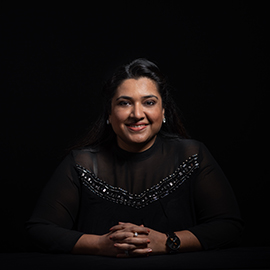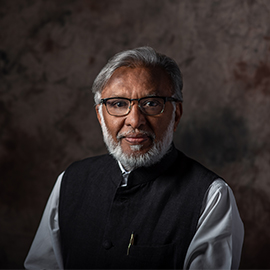 Ar. Arvind Shah
INTERIOR PARTNER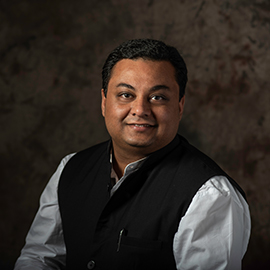 Mr. Mitesh Patel
CEO DIGITAL ARM
Mr. Mayur Chitnis
CEO ENGINEERING ARM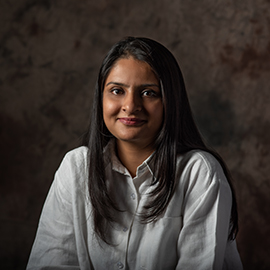 Ms. Hansi Shah
SENIOR ASSOCIATE